GOOD NEWS: A weekly update from St. Thomas' - November 14, 2013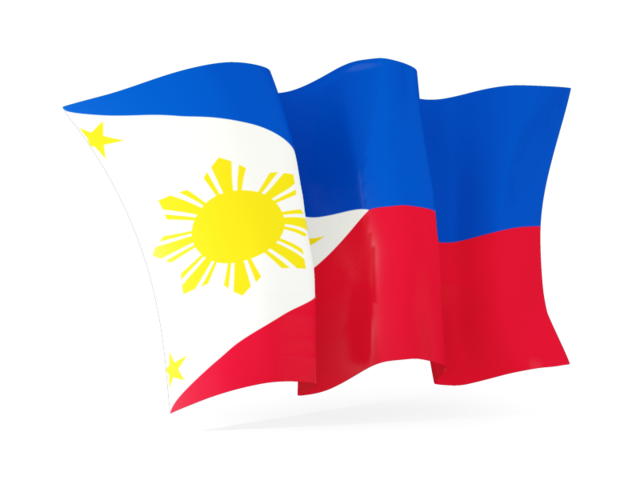 The news from the Philippines is grim following Typhoon Hayian. Relief efforts are under way, but everything is painfully slow for a variety of reasons. Please read the statements from Katherine, our Presiding Bishop, and Chip, our Bishop, about this matter below. We  can be sure from past experience that Episcopal Relief and Development is already at work,  and that our contributions through them will reach the places and people most in need. You can  contribute through the offering plate at St Thomas (mark your check er-d), or directly online at  www.episcopalrelief.org Please continue to pray for all the people and places in our world that are torn and suffering through any  and all disasters, natural or otherwise, and for those who minister to the suffering or continue to work for  lasting peace.
Please also give thanks for the generosity of so many. Through your generosity we have been able to send a donation this week to Christ Church in Toms River, New Jersey. Since hurricane Sandy, they have  been providing all kinds of help to people in need in their area. The needs continue as more and more  people fall "between the cracks" of government programs and assistance, and ongoing challenges with  insurance companies. The boardwalk fire further exacerbated an already challenging situation. And  through your generosity I have been able to offer some assistance to a single working mom who is  working hard to provide a home of security and stability for herself and her two young children.
Looking Forward: Please help Fill the Sills at St Thomas Church over the next few week – non-perishable food  items, personal hygiene items, laundry and cleaning supplies, and diapers for infants, children and adults are welcome. These will go to our local food pantries.
Also: Please help support the United Way of Hunterdon County's Holiday Hands program by donating NEW hats, gloves. or scarves. Items can be for children of all ages and adults. A collection box is in the parish hall. Items need to be brought in by December 8. Additionally, gently used or new holiday decorations, winter coats, or boots can be brought in for the United Way's "free" room for their clients. rom our
Hymnal 1982:
For the fruit of all creation, thanks be to God.
For his gifts to every nation, thanks be to God.
For the plowing, sowing, reaping, silent growth while we lay sleeping, future needs in earth's safekeeping, thanks be to God
For the just reward of labor, God's will be done. In the help we give our neighbor, God's will be done. In our worldwide task of caring for the hungry and despairing, in the harvests we are sharing, God's will be done.
For the harvests of the Spirit, thanks be to God. For the good we all inherit, thanks be to God For the wonders that astound us, for the truths that still confound us, most of all that love has found us, thanks be to God. Hymn # 424, text by F. Pratt Green
Peace and blessing, Thanks and love Carol+